Kamala Harris Returns to Bay Area for Democratic Party Fundraisers – NBC Bay Area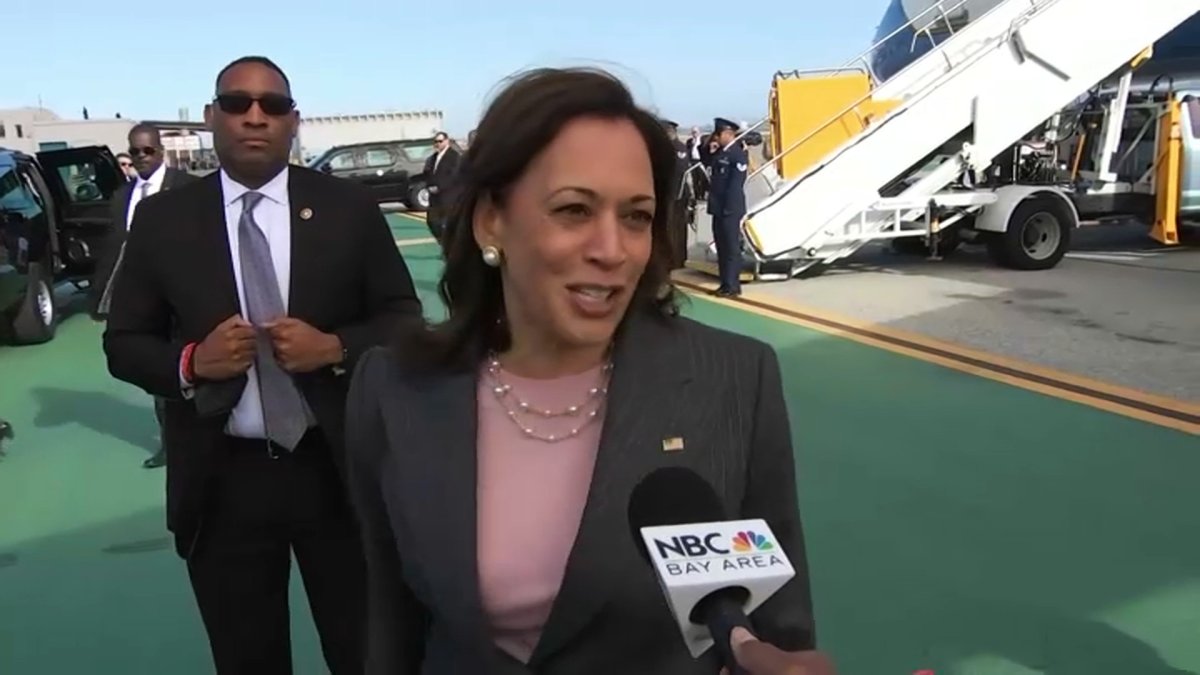 Vice President Kamala Harris was back in the Bay Area on Thursday for two Democratic Party fundraisers.
A fundraiser was held in the afternoon in Los Gatos. The second fundraiser was scheduled for the evening in San Francisco.
NBC Bay Area captured Harris' motorcade as she headed to the private fundraiser at the Los Gatos home of a Microsoft executive and Democratic Party supporter.
Fans and guests paid between $1,000 and $50,000 to attend and hang out with Bay Area native Harris.
Neighbors waited over an hour to get a look at the motorcade and the security surrounding his visit.
"A whole entourage, I would say," Sandy Louthian said. "It was really exciting to see the vice president pass."
Dr. Nolan Higdon, professor of history and media studies at California State University, East Bay, said the vice president said donors would seek out Harris to deliver clear and meaningful messages at fundraisers, particularly following recent Supreme Court decisions.
"Their plan to protect Roe v. Wade for about 30 years has been to not let [Ruth Bader Ginsburg] die," Higdon said. "It seems to be their same plan: just elect more Democrats. But voters are clearly signaling that they want more concrete messages."
Sandy and Russ Louthian, who have worked for the Democratic Party in the past, said the High Court rulings and January 6 hearings show how important the upcoming midterm elections are for the party. They believe meeting constituents in their communities is key to moving forward.
"Yes, the Democratic Party needs to step up, and the more visible it can be, the better, I think," Russ Louthian said.